MADE TO MEASURE EQUESTRIAN WEAR Our tailor made garments are available in many different fabrics and colours. We provide equestrian made to measure garments for individual, groups and clubs for every occasion For all your equestrian requirements, please contact us to arrange an appointment or for any further information needed. We are happy to hear from you. I agree that…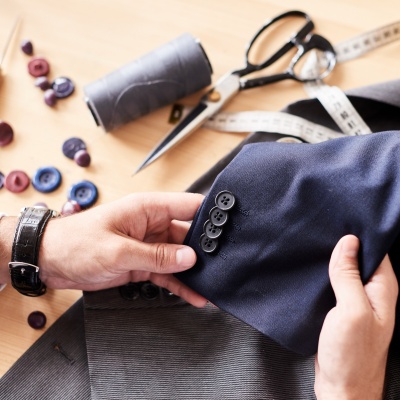 You can choose all details you want, from buttons to pockets and lapels, we can do everything.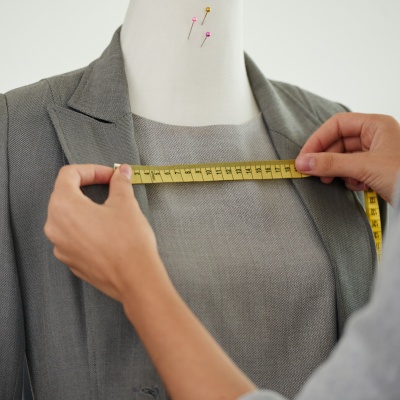 We can show you the best combinations of fabric and styles as well as a ready to wear collection.